EXCLUSIVE OFFER TO SAVE 20% OFF RETAIL
The perks of Daniel chocolates group savings program are a big deal!
Sign Up Now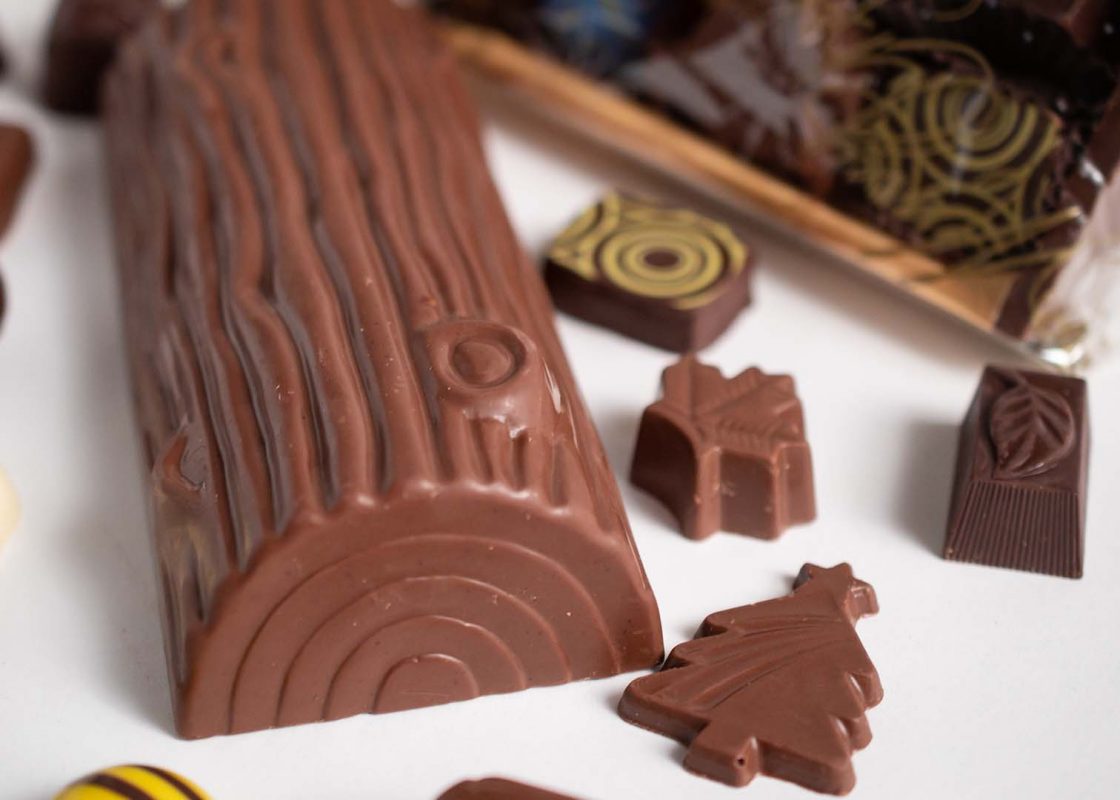 EXCLUSIVE OFFER TO SAVE 25% OFF RETAIL
The perks of Daniel chocolates Christmas group savings program are a big deal!
Sign Up Now
A PROGRAM FOR GROUPS OF COLLEAGUES, FAMILY OR FRIENDS TO SAVE 20% OFF RETAIL 
— Over 100 items available to choose from, ranging from $3.00 to $200.00 —
We are excited to introduce an exclusive Group Saving Program for BC customers!
Daniel Chocolates has been creating chocolate obsessions to satisfy the chocolate lover's passion for quality chocolates from our original Vancouver factory for 40 Years. We have a rich history of bringing chocolate tradition from Belgium to Canada. Establishing a group savings program comes from our success and evolution from serving our customers in our retail stores to offering a unique and elite online shopping experience.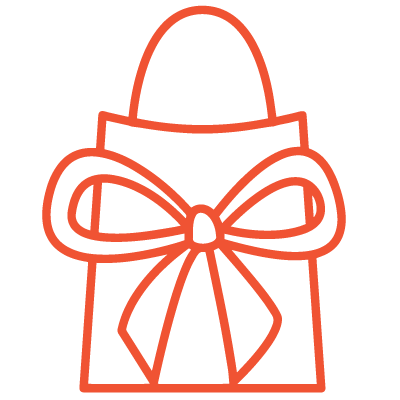 Participant orders individually packed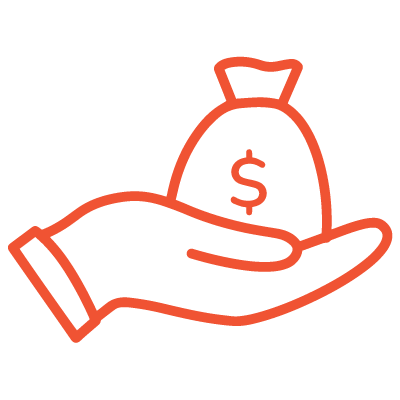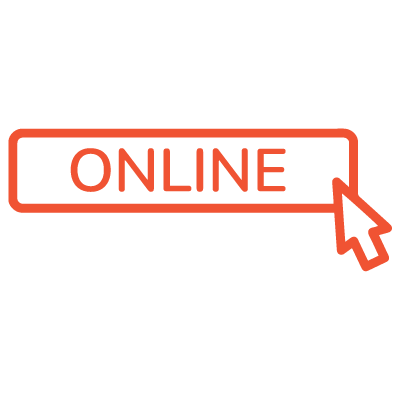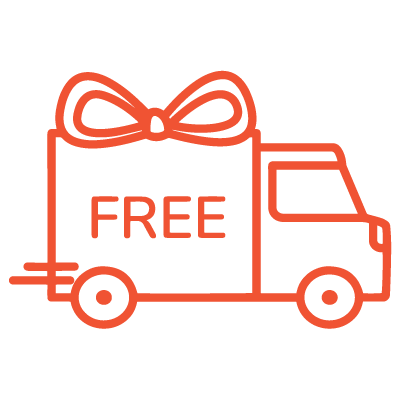 Free shipping to one address in BC
Book time with a Group Sales specialist
BRAND
Trusted and quality product using pure ingredients (less sugar, more cocoa)
All-natural ingredients
"Right on time" production policy
Focus on sustainable compostable recycle packaging
GREAT SAVINGS
WELCOMING SHOPPING EXPERIENCE
Factory direct artisan chocolate experience
COMPLETE SATISFACTION
Caring, knowledgeable, conscientious customer service specialists
Easy checkout process
Request Information Package
Please enter your information below to receive information about our new Christmas Group Saving Program.
Do you still have a question?
Please click here to book an initial phone call to introduce ourselves and for our customer service specialists to learn how we can help.
Book time with a Group Sales specialist