Daniel Chocolates;Pure Chocolate pure obsession
Daniel Chocolates has a rich history of bringing chocolate tradition from Belgium to Canada. Our chocolates are made in Vancouver with more cocoa, much less sugar, and 100% natural ingredients. Filled with chewy caramel, velvety soft ganaches, and delightful truffles, our boxes will leave a tasteful lasting impression you will remember with every bite!
Pure Chocolate, Pure ingredients, More cocoa, Less sugar.
Wait no more; visit on our shopping page to find the perfect box of chocolates and much more.

Thank you for your reviews!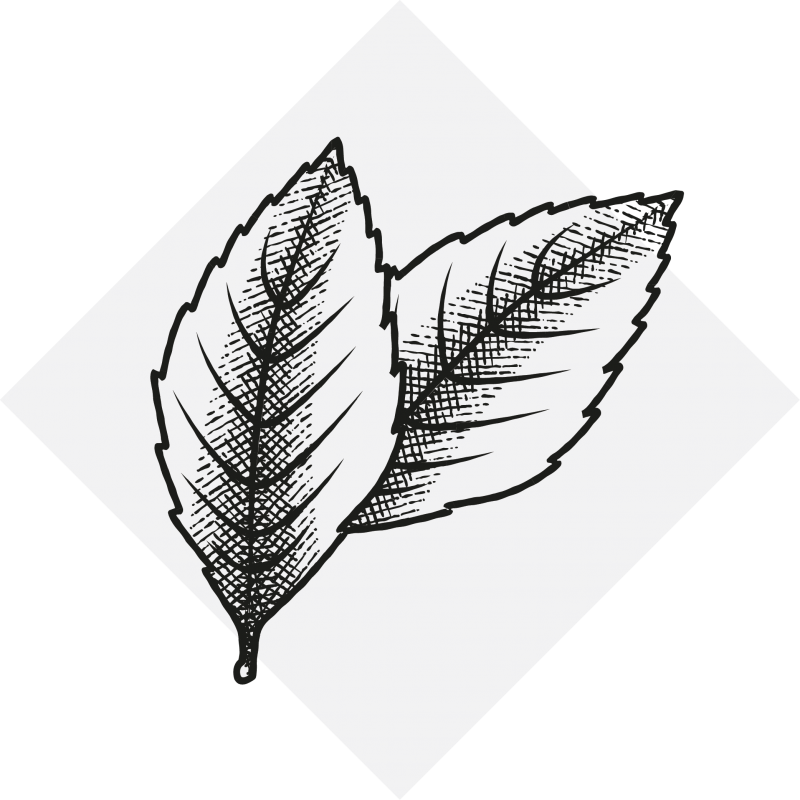 We guarantee that our chocolates contain only the freshest all-natural ingredients. Learn More.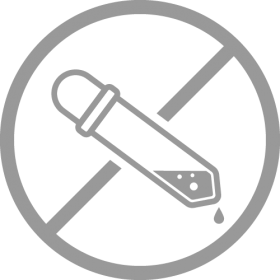 No artificial colour or flavour
Sans couleur ni arôme artificiel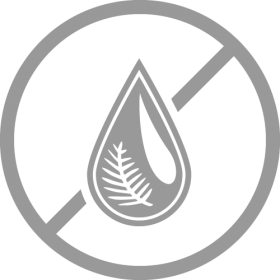 No palm oil
Sans huile de palme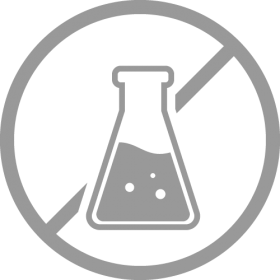 No Preservative
Sans agent de conservation