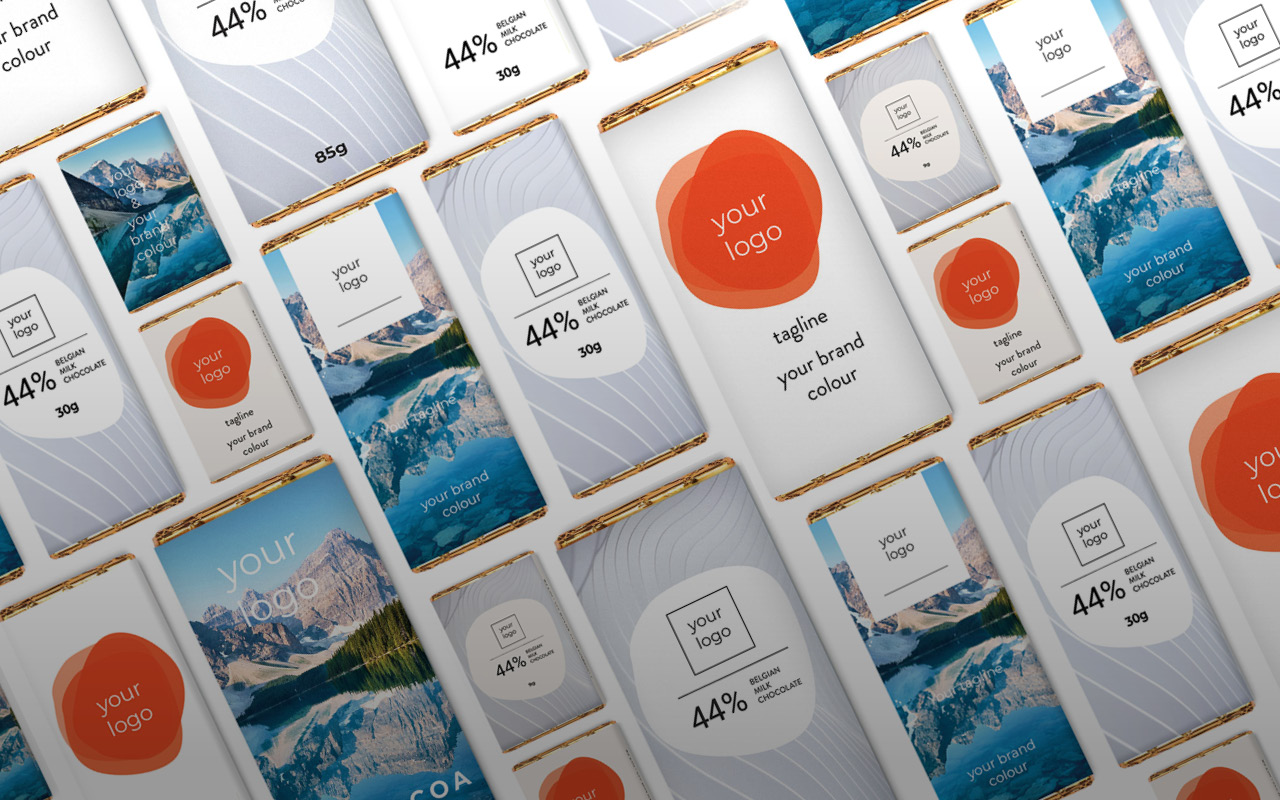 Hospitality
Daniel Chocolates have been established in Vancouver for more than 40 years and have always set high standards for upscale chocolates.
New Hospitality Partnership
Please register by filling the form on this page to obtain the access code for our Hospitality catalogue and price list.
We are excited to have you as a client and a part of our team.