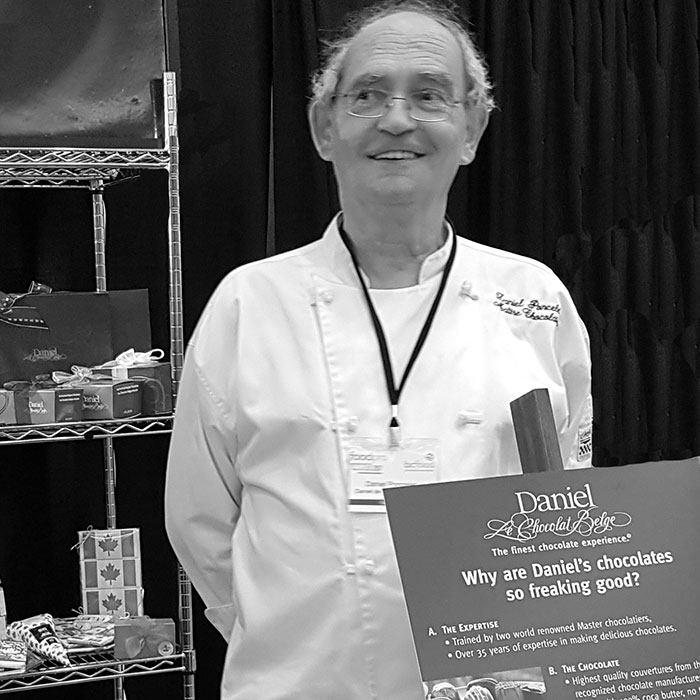 This is the Daniel.
He thinks chocolate. He breathes chocolate. He dreams of chocolate.
You might say chocolate's in his blood.
For the past 42 years, Daniel Poncelet has been creating obsessions, indulging whims and bringing joy to Canadians with his decadent, pure chocolates.
This funny, intellectual and passionate Belgium-raised man has been a chocolate aficionado since he can remember. Later, influenced by master chocolatiers he honed his craft into something no one was doing: using the finest and most natural ingredients to create his art.
Daniel goes to great lengths with ingredients, traveling worldwide, discovering new techniques. His goal? To create without compromise. To deliver the purest, richest, most natural chocolate experience to his customers.
Always pure, always natural.
We believe in the purest of ingredients.
All of our chocolate are 100% natural and totally free of preservatives, artificial colourings, flavours, and tropical fats. We only ever use real fruit, real cream and actual herbs and spices.
We source out the freshest products and we travel afar to select the finest cocoa for our 44% cocoa content milk chocolate and 66% cocoa in dark. So you get richness in taste and quality, without compromise.
This rare level of integrity and unparalleled standards is what sets Daniel Chocolates apart and continues to satisfy the chocolate lover's passion for quality chocolate.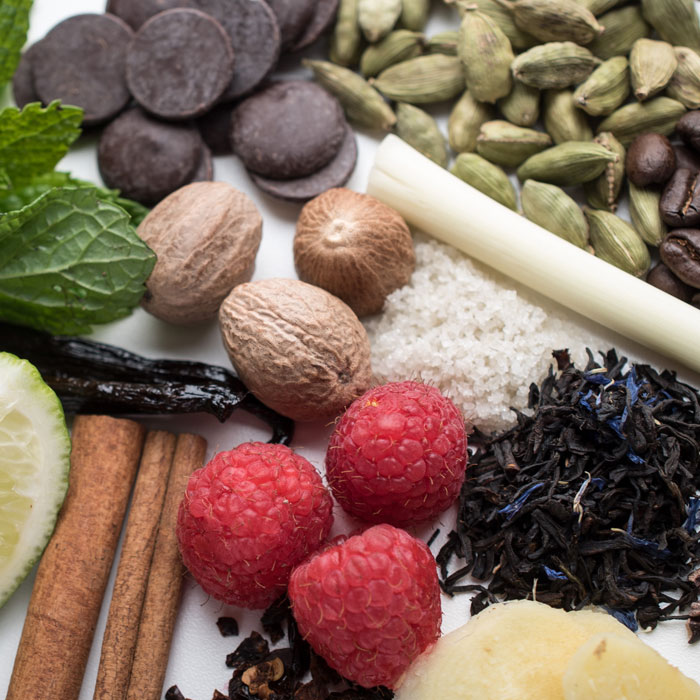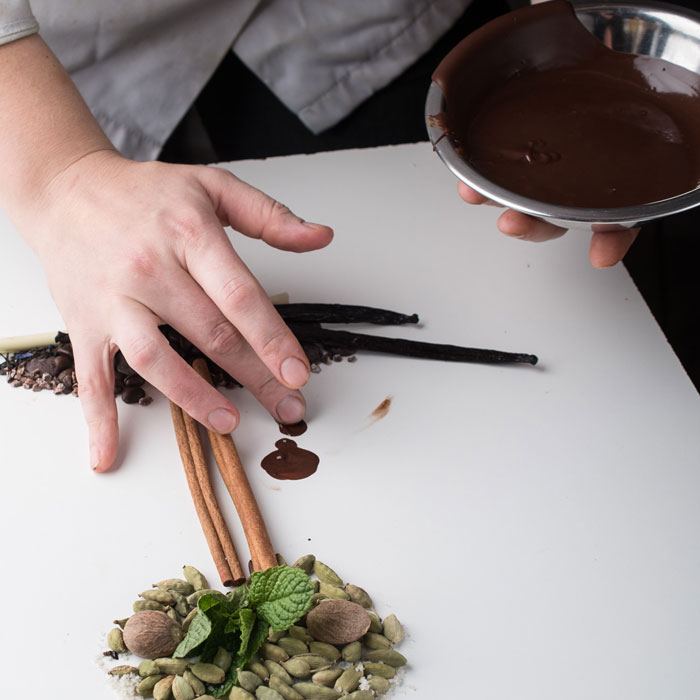 How it's done
Our processes are meticulous, our techniques:elaborate. We go to great lengths to maximize the richness, freshness and distribution of flavours in every Daniel chocolate.
It typically involves very fine chopping of fresh ingredients like mint, coffee beans or cardamom seeds. We infuse these into our ganache to create natural flavours that virtually burst through every morsel as they hit your mouth.
Although our caramels are made with just 4 ingredients, the making is an art form in itself… with handcrafted attention-to-detail, ensuring the consistency and texture is always chewy, velvety soft.
Sometimes, it actually takes weeks to prepare a flavour. And sometimes we travel to other countries to source chocolate or cocoa.
Even more reason to obsess.